Next Level High-Performance
Growth and change are hard. We can help.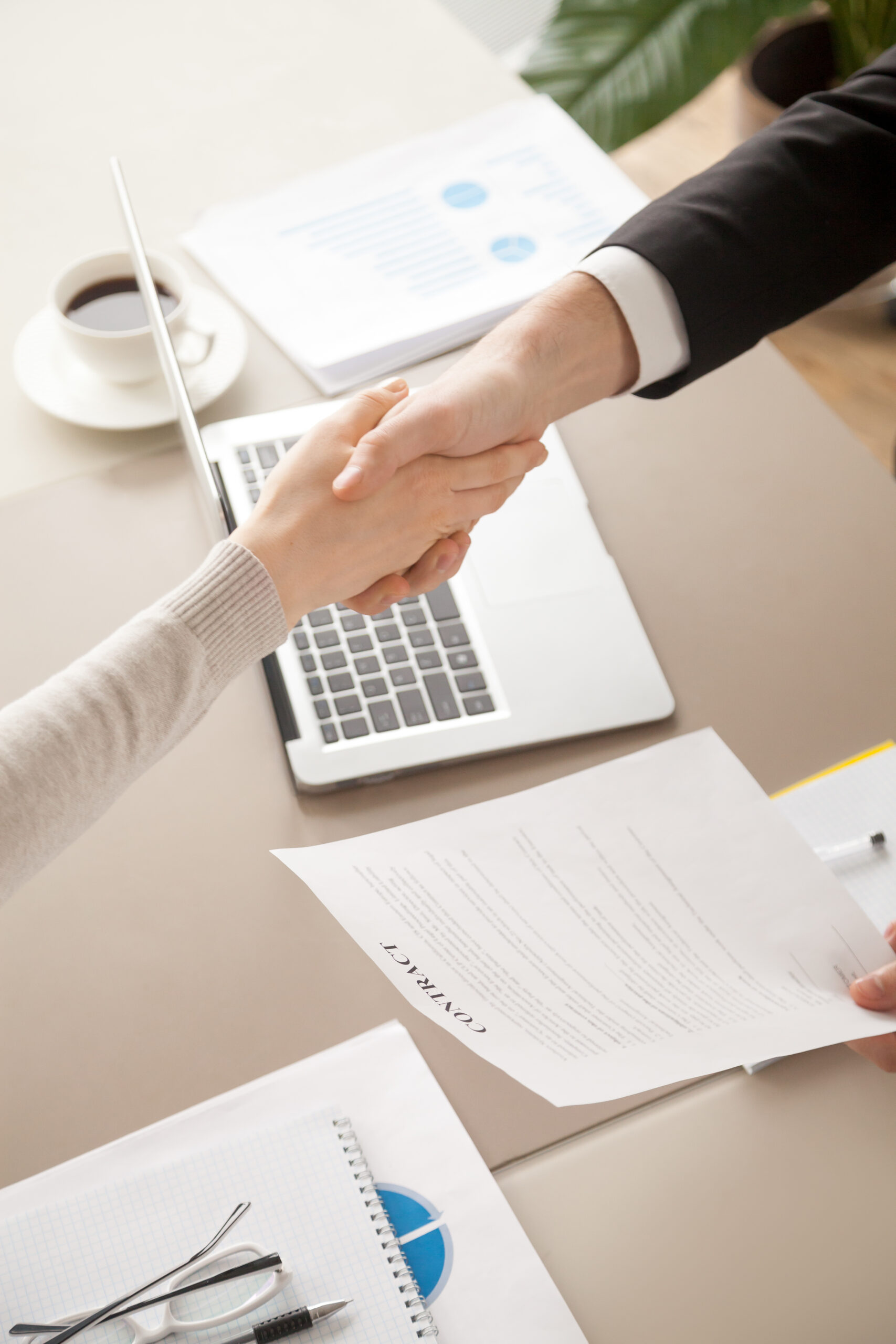 People
Transforming leaders and teams as they do the tough stuff
Leaders are tackling challenges daily. Whether it be to grow their business, create an impactful experience for those they lead, or make a difference in their world and those around them, leaders are never done learning or pursuing goals, and we are here to support them.
Chemistry and culture play an important role in how effective people are in working together towards a common goal. Understanding individual strengths, ambitions, and work styles is critical.  We help enable high-performance teams by bringing the people-focused insights and data together.
Organizations
Optimizing for what comes next
High-performing organizations recognize the value of alignment between their people resources and strategic direction. This requires not only being structured and process-oriented for optimal performance but fostering a culture of teamwork and focused commitment to successfully navigate to and through what lies ahead. We help organizations leverage their collective talents, harness their passion and energy, and efficiently move forward toward their goals with structure, intention, and purpose.
Specialties
We are passionate about ENabling transformation for those who want more out of the future.
Human capital alignment & Engagement
Business performance optimization
Change Management
From Our Founder
Reach Out. Everything Starts With Connection.
Welcome to our virtual home. We'd love to hear from you. Whether you are curious about our services or seeking a transformation-focused partner, or you just want to say "hello", shoot us a message. It will go directly to a human who will be glad you did.