About
About US
We are an SBA-certified Woman Owned Small Business, executive coaching and management consulting firm that focuses on all things human capital and culture, strategy, and performance while supporting the next best places to work as they grow and mature.  We are also optimistic humans who value hard work, balance in life, and building strong connections along the way. Our individual success is our collective success.
Where does our name come from?
The lotus flower grows in the mud, away from the sun.  Eventually, it reaches the light and becomes a beautiful flower while floating above murky waters. It has long been symbolic of enlightenment, self-regeneration, and rebirth, which we see in the journey and transformations of individuals and organizations as they overcome challenges and achieve goals.  While the colors of the lotus flowers also have deep symbolism, we chose the word "clear" to represent the clarity and transparency necessary to lead and achieve great things.
Talent
Our High-Performance Team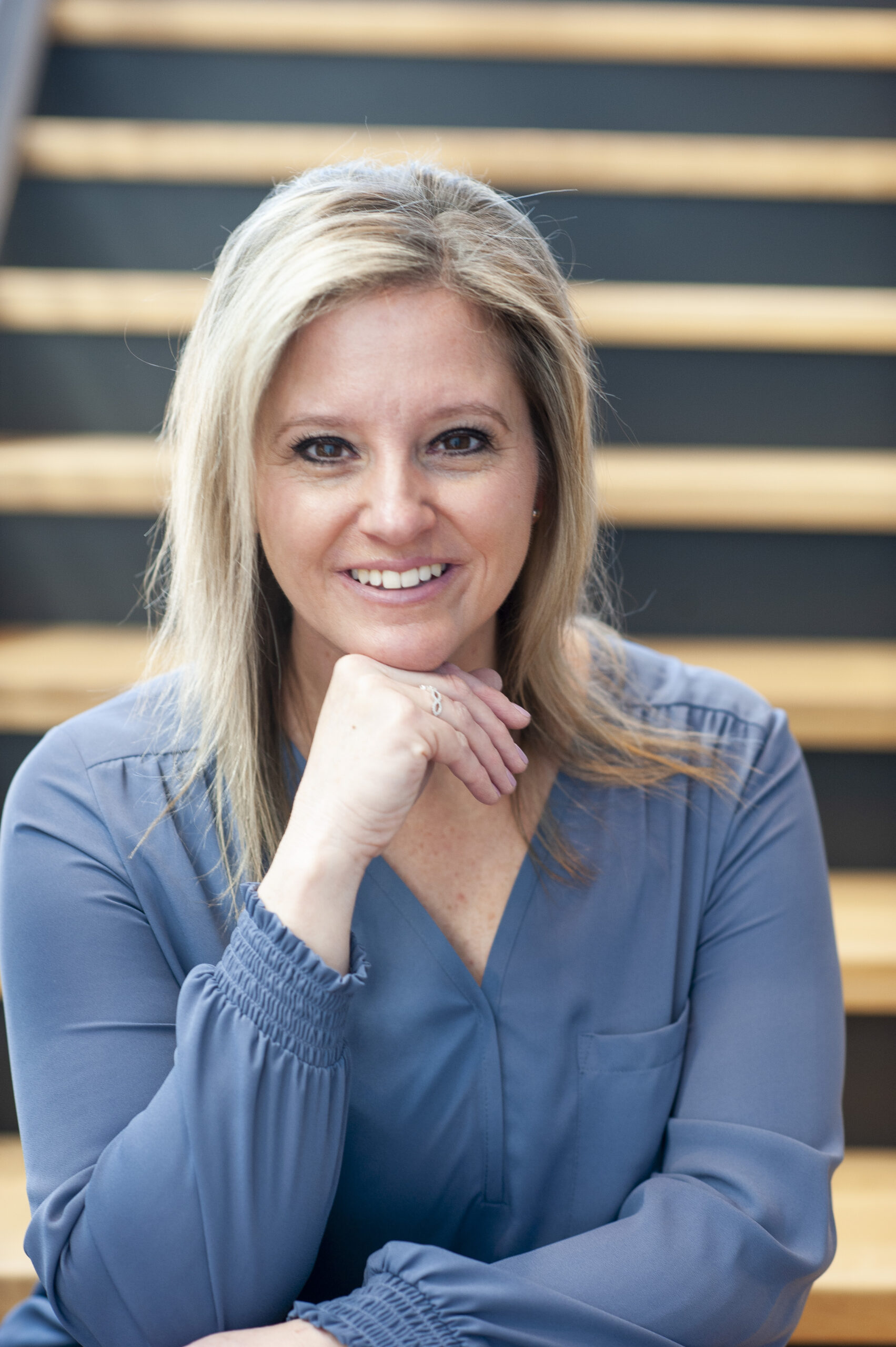 Brandi Keiser, ICF ACC, CMQ/OE, DiSC, Prosci
President & CEO
Brandi is an ICF-certified executive coach and accomplished management consultant. A former two-time  Chief Operating Officer, she supports high-performance individuals and organizations to help them overcome the challenges that come with transitions and growth to achieve a more rewarding future. Brandi is a Prosci certified change management practitioner, Predictive Index talent optimization specialist, EverythingDiSC and The Five Behaviors trainer.
We bring the best coach or consultant to each engagement based upon their experience, credentials, and alignment to strategic objectives. Our team of coaches and consultants has unique attributes that make them custom-suited for service to our clients. From certifications in specific methodologies or subject matter, to hands-on experience in the challenges that our clients face, our team members have the knowledge and passion for serving fully.
core values
It's Who We Are And What We Strive For
SERVICE
Serve others fully and powerfully.
Passion
Exude passion, persistence, and humility. 
CONNECTION
Cultivate deep relationships.
GoodNESS
Enjoy the journey and see the good.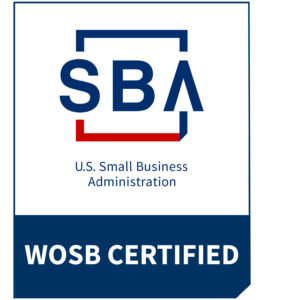 We support both private and public sector clients.
Interested in partnering?
Contact contracts@clearlotusconsulting.com